Dinas Island Campsite
Now closed for the 2018 season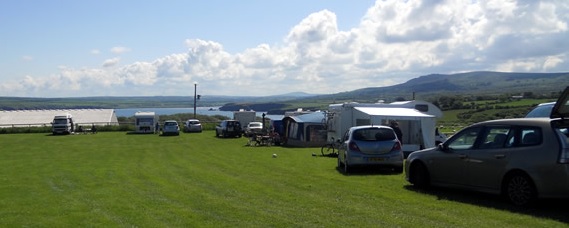 Situated on Dinas Head , the campsite is accessed from Pwllgwaelod beach and is within a 5 minute walk of both Pwllgwaelod and Cwm-yr-Eglwys beaches and the famous Pembrokeshire Coast Path which, provides a beautiful walk around the outside of the headland.
The site is a 15 min drive from Fishguard Harbour and an ideal place to stop over on the way to or from the ferry port
With spectacular views over Newport Bay and the Preseli Hills our small, relaxed, friendly, "basic no frills" campsite offers you electric hook up points, and a basic shower and toilet block, and a chemical waste disposal point.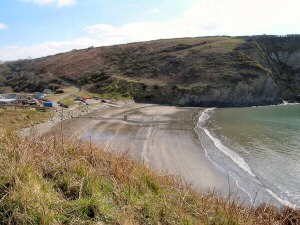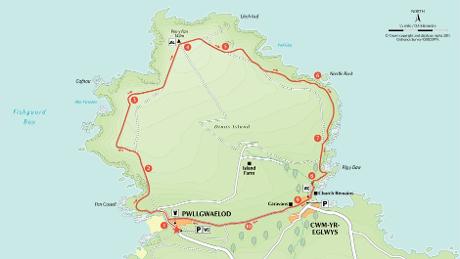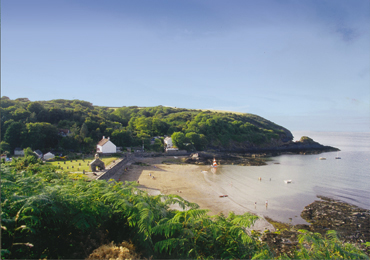 Some Views from the campsite: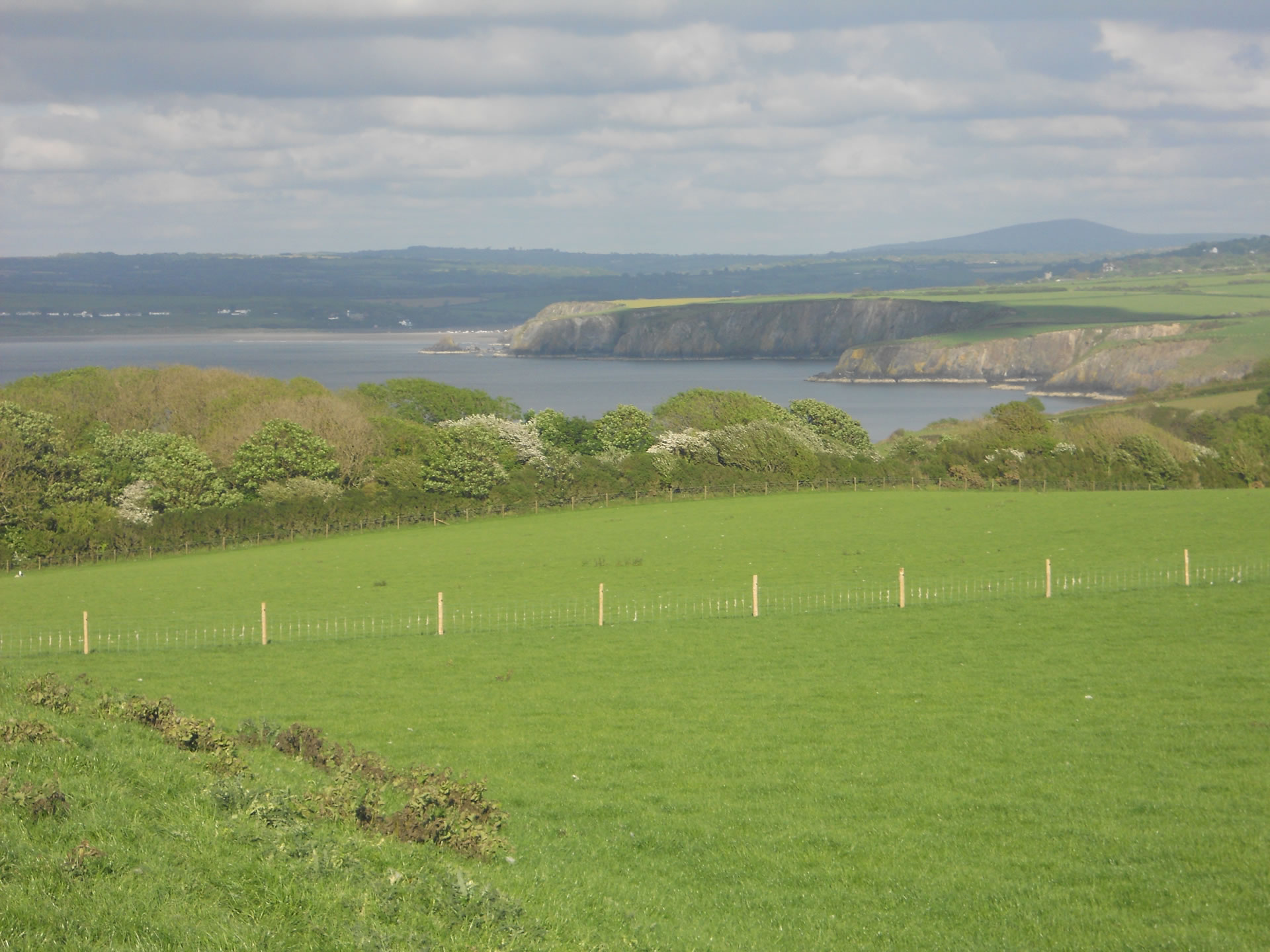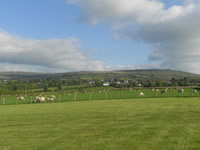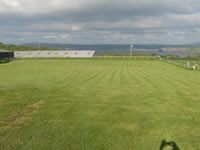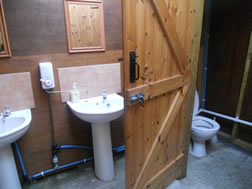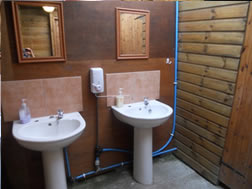 Our small friendly campsite offers a small basic toilet block with seperate facilities for male and female, with a shower, toilet and two sinks in each. We also have facilities for the disposal of chemical watse for camper vans and caravans
The site offers some views towards the Preseli Hills and across Newport Bay. A short walk down the private farm drive takes you to Pwllgwaelod beach and the Old Sailors pub and restaurant and the start of the coastal path around Dinas Head or to Fishguard , alternatively we have a private woodland walk which takes you to Cwm-yr-Eglwys beach and the coast path to Newport and beyond.
The famous Rocket Poppit coastal bus also operates from the bottom of the farm drive giving walkers the option to be dropped off /collected from anywhere along the coast path so you can enjoy a walk without having to retrace your steps back to your car
NIGHTLY CAMPSITE CHARGES for 2019 to be confirmed…….
main camping field
£/PERSON/NIGHT (NO CONCESSIONS
ELECTRIC HOOK UP £4/day
Washing machine £3 per use
mobile phone charging £1 per phone
Wifi £3 per day
visitors £4 per person per day (all visitors must check into reception on arrival and park in visitor parking and not in the camping field please)
Free use of a fridge freezer
Well behaved dogs: FREE
We kindly ask that:
dogs to be kept under control at all times
BBQs to be raised in order not to burn the ground
Four person and two person self catering cottages also available on site
(please see Dinas Island Cottage and The Old Workshop on the cottages page)
*** Please note: We are a happy friendly relaxed campsite on a working farm, we try our best to make your stay an enjoyable one, but we are a basic campsite with limited facilities, there are a number or luxury campsites within the area please consider if the facilities we have to offer are right for you before booking***
ON ARRIVAL PLEASE PARK IN THE ENTRANCE OF THE CAMPSITE
 AND
BOOK IN AND COLLECT YOUR PITCH NUMBER FROM THE FARMHOUSE
BEFORE SETTING UP
THE RECEPTION WILL BE OPEN FOR CHECK IN FROM 10AM DAILY
All camping fees are due in full before or on arrival
(Please do not drive caravans/campervans down to the farmhouse to book in as it can be difficult to turn around)
Thank You
Booking enquiries
The Campsite
L Perkins, Dinas Island Farm, Dinas, Newport,
Pembrokeshire SA42 0SE